BUILDING THE PEOPLE: BUILDING THE FUTURE
Adeniyi Saleem
Foundation
Adeniyi Saleem Foundation is a non-profit organization dedicated to providing support and resources to young people and women in order to help them reach their full potential and achieve their goals.
Our programs focus on education, leadership development, and career support, and we work with individuals from diverse backgrounds and communities. We believe that by investing in the next generation and supporting women, we can create a more equitable and thriving society.
We believe that when women are empowered, everyone benefits. We strive to create a more equitable and compassionate world where all people can thrive. We envision a future where women's contributions are recognized and valued, and where they are able to fully realize their potential and make their mark on the world.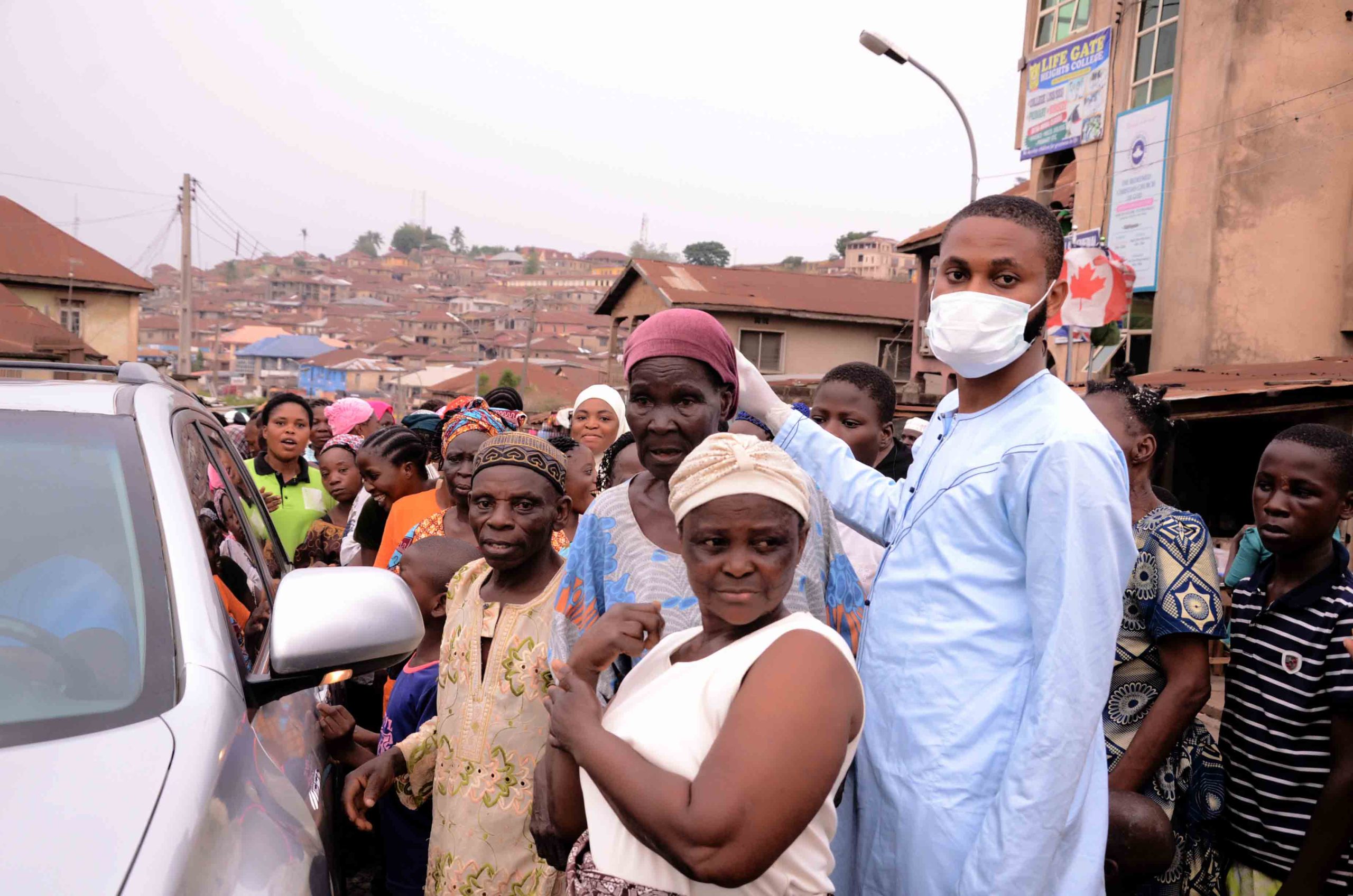 Adeniyi Saleem Adetunji is a successful business owner and philanthropist with a passion for giving back to his community.
After starting and growing his own company from the ground up, Saleem has used his success to make a positive impact on the world. He has donated generously to a variety of causes and organizations, with a focus on education, healthcare, and women empowerment.
In addition to his charitable efforts, Saleem is also committed to mentoring the next generation of young leaders. He frequently speaks at events and workshops, sharing his knowledge and experience with aspiring leaders .
He his an advocate of SDG Goals 1,2 ,4 and 7.